The 76th logistics education equipment national student clothing design competition, we are shortlisted!
In March, everything recovers.
Washed away the loneliness of winter and blossomed the fragrance of spring,
Dr. Hong has good news to tell you again!
The 76th logistics education equipment national student clothing design competition, we are shortlisted!
The competition was launched in January 2019. By February 22, more than 500 works had been received. On March 2, after the preliminary evaluation by the evaluation committee of the competition organizing committee, 183 series of works were shortlisted for the re evaluation of the competition. Dr. Hong stood out and was shortlisted for 5 works.
Shortlisted works of primary school students' Sports Series: football boy, chasing dream and pure child heart

Primary school uniform series finalists: memories grid
Middle school student sports series finalists: dare to be different

Middle school students' uniforms: origami time

Now we share two of the shortlisted works. Please slide your fingers. We will witness the wonderful moments together!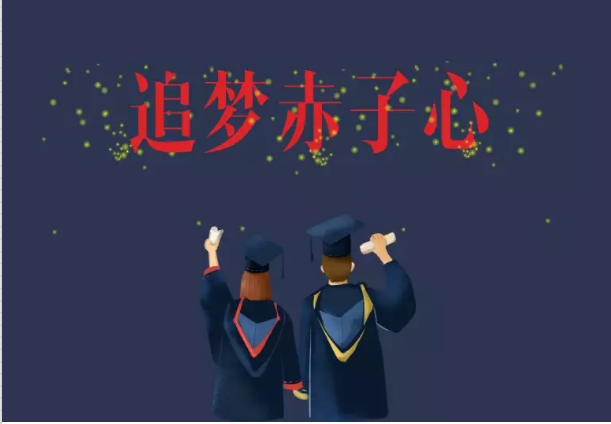 Chasing a dream, a child's heart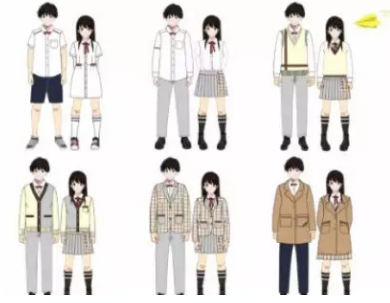 The school uniform is simple in style, beautiful in style, without excessive luxuriance and cumbersome decoration. Strive to be lively without losing preciseness, and have a relaxed and pleasant sense of movement. In the choice of color, it gives people the impression of lively jumping, and reflects the characteristics of pleasure and movement with strong contrast colors.
As the students are in the growth period, with a large amount of activities and a large replacement rate, the fabric of the school uniform is made of dirt resistant, wear-resistant, washable, breathable, comfortable and elastic fabric. In terms of safety performance, high-quality reflective printing and reflective materials are used, which is safe and beautiful to wear.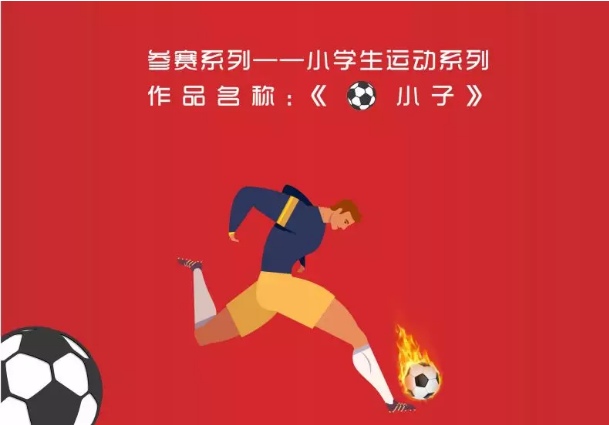 Soccer Boy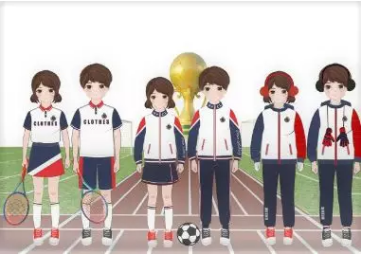 The school uniform takes football as the design theme in style. Football represents passion, freedom, struggle and competition. Every student needs this kind of football spirit to move forward bravely and strive to be the first!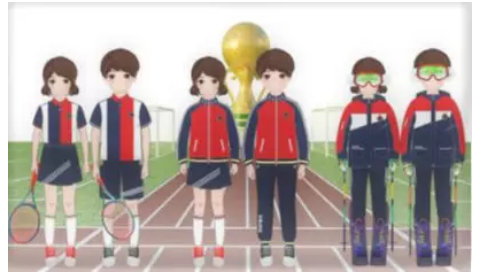 This competition has once again proved Dr. Hong's strength. Dr. Hong has always adhered to the core values of "student-oriented school uniform", and is committed to creating a school uniform rooted in students' hearts and integrating fashion, safety and culture.
"Everything you see has a temperature, and the beginning of moving is from love". Dr. Hong is doing every school uniform with his heart. He is student-oriented. More importantly, he is caring for and considering the children. That is why he will be deeply rooted in the hearts of the people, move the hearts of the people, and become a leader in the school uniform industry.