It is too early to talk about distance education subverting traditional education
Distance education is just one of many educational models and tools. It is the formal evolution and development of traditional education, which is very conducive to the modernization of the education system. It is a supplement and extension of the formal legal education model. It is too early to say that it is subversive.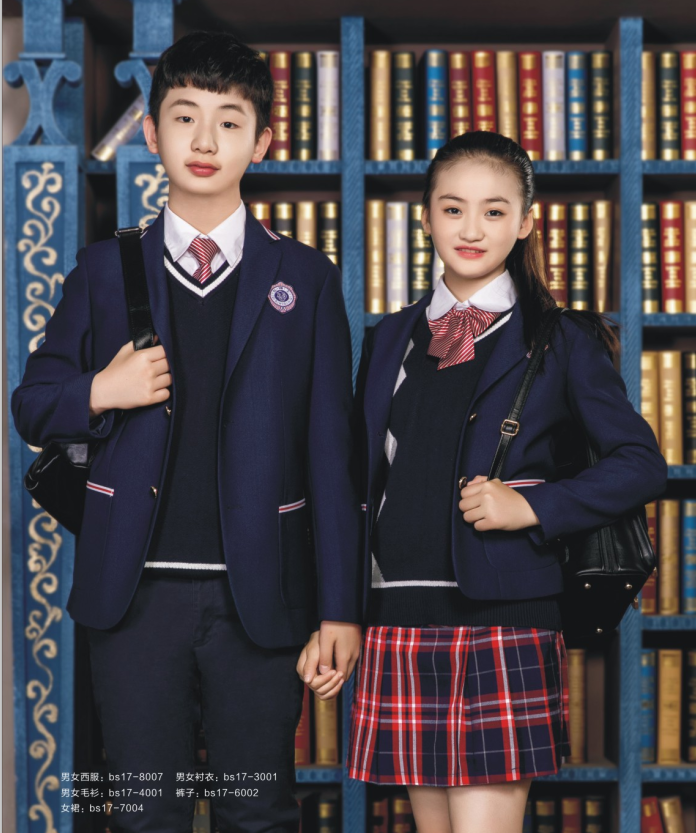 At present, distance education mainly appears in the form of "after-school supplement", "autonomous learning", "after-school guidance", "workplace promotion", "professional skills training" and "open classes", which is completely different from the traditional full-time formal education in schools.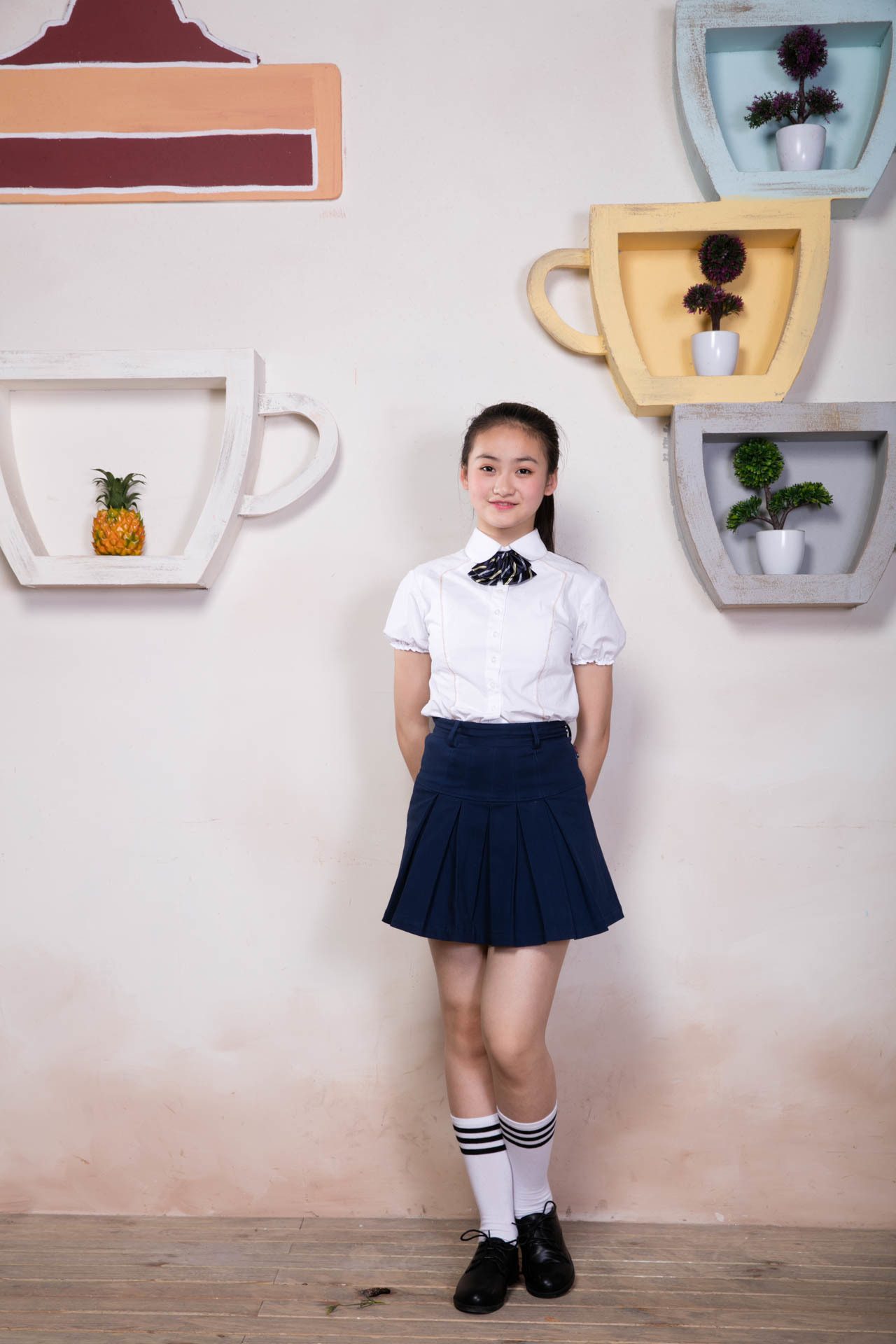 In addition, don't forget that human beings, as social animals, live in groups and socialize are the basic skills for survival. Therefore, full-time traditional school education is very important for the cultivation of social behavior and the learning of social skills. The learning and cultivation of social skills of social animals must be realized through specific group activities, which is beyond the reach of distance education.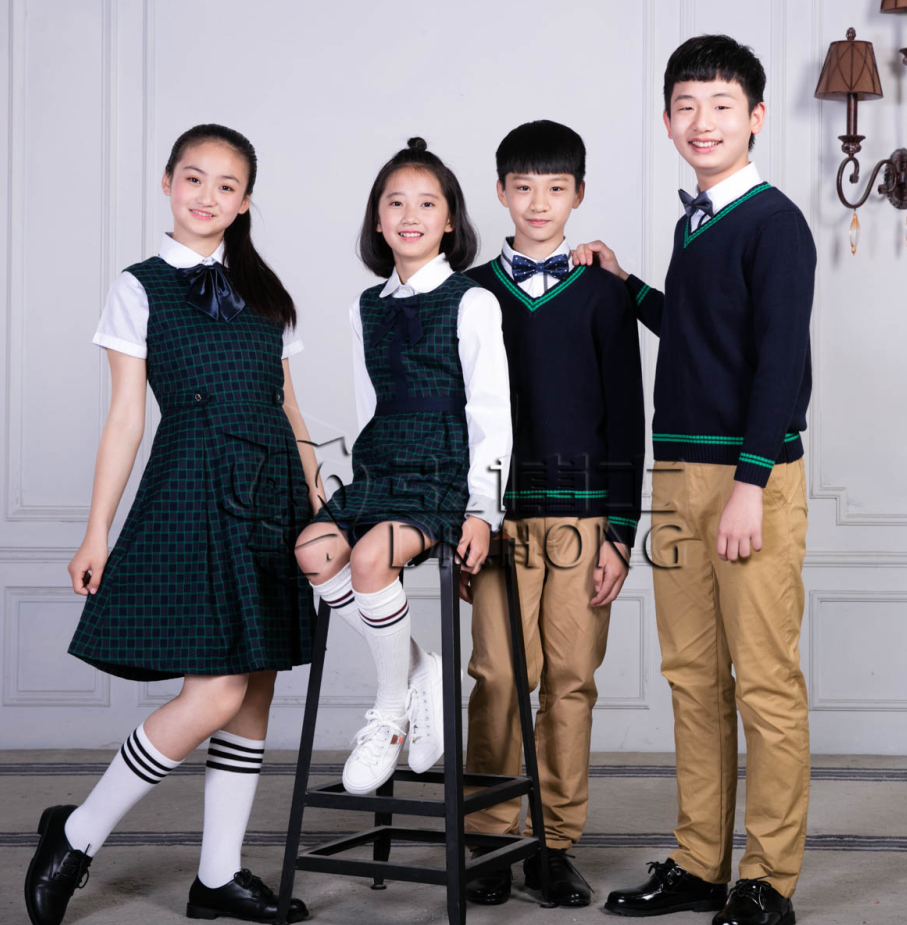 The core advantage of traditional education lies not in the form of education, but in "going to the collective and learning in the group". No matter how the form of teaching changes and how the teaching tools progress, talents are the core of education. Tools serve education and improve education efficiency, not to replace human education.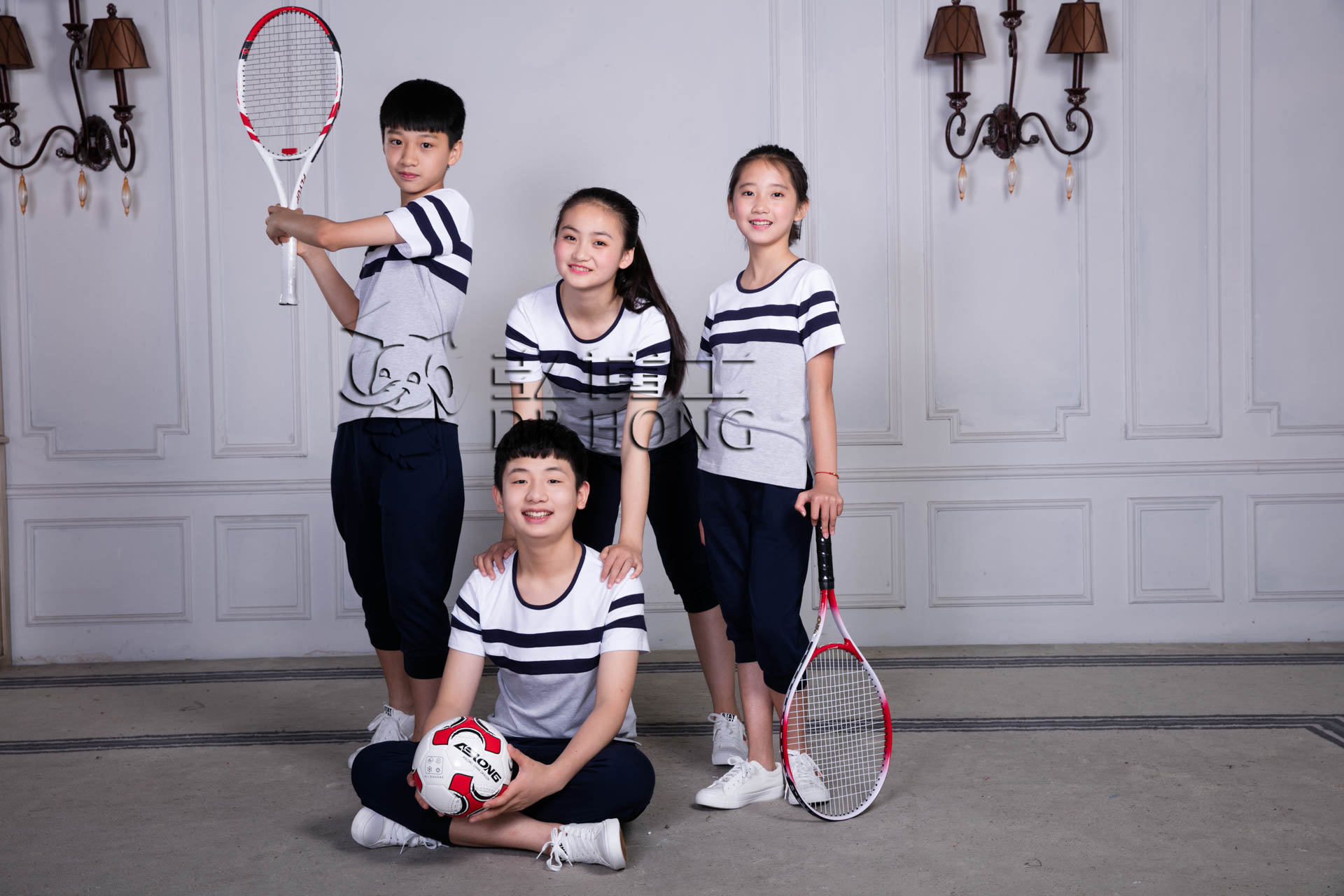 From a macro perspective, the ultimate basic function of traditional education is to set up a correct value and outlook on life for children, train students how to behave and what kind of person to be, distinguish right from wrong, stand by the bottom line, have faith and persistence. This is impossible for the so-called "distance education" at present.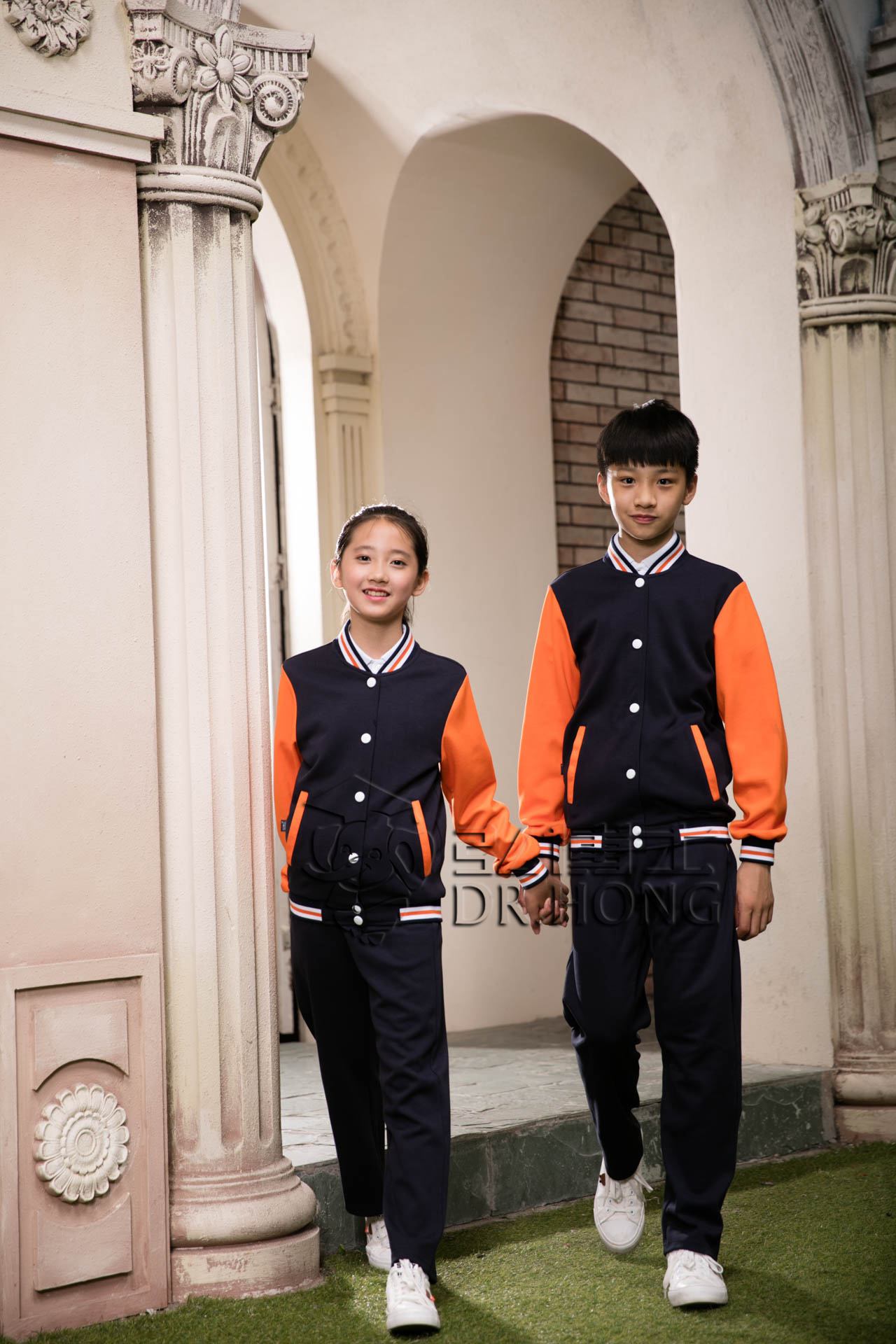 Of course, distance education is not without advantages. Distance education can cross the constraints of time and space, provide various educational services, and greatly reduce the learning cost. This is a very huge advantage. At present, there are great prospects for non academic education, skill education, extracurricular counseling, after-school counseling, poverty alleviation through education, vocational skills improvement and other fields.