New direction of school uniform procurement -- the trend of school uniform selection by family Committee
The new school uniform policy has been implemented for more than three years, and the purchase of school uniforms led by the family Committee has gradually been recognized by many parties. During the two sessions this year, many members of the National Committee of the Chinese people's Political Consultative Conference (CPPCC) made suggestions on home school co construction, and advocated exploring a more transparent school uniform procurement mode and continuously strengthening the participation of home committees at a time when the home committee system is gradually improving. In this regard, Guangdong, Henan, Wenzhou and other places have issued documents to clarify that parents participate in the selection of school uniforms. Local school uniform brands are also actively promoting the transparency of school uniform selection.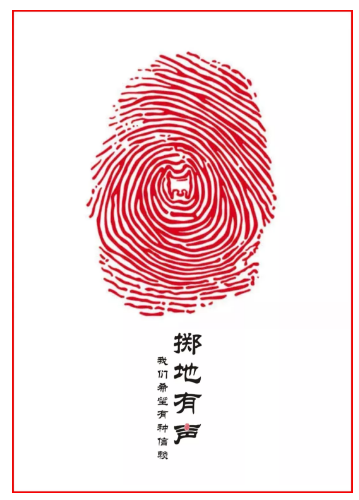 In 2015, the Ministry of education and other four ministries and commissions jointly issued the opinions on Further Strengthening the management of school uniforms for primary and secondary school students, which defined the dominant position of the family Committee in the purchase of school uniforms and required that information on the selection and purchase be made public. The new round of school uniform management mode reform in many places and the attempt of family committees to participate in the purchase of school uniforms are also the further implementation and practice of the "new policy for school uniforms".
It is understood that schools in Guangdong, Henan, Shanxi, Wenzhou and other places have introduced family committees into the selection and procurement of school uniforms, and parents and students' right to choose school uniforms has gradually become a consensus. With the spread of the "self selected school uniforms" craze, many places have also made many beneficial attempts in exploring the school uniform procurement mechanism, and made clear the right of parents and students to choose school uniforms from the system.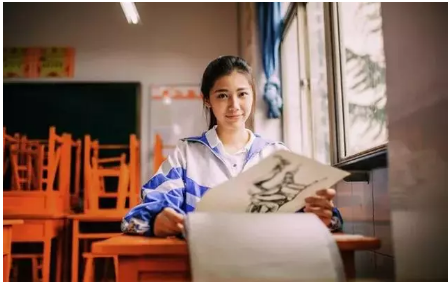 Chuzhaohui, a researcher of the Chinese Academy of Educational Sciences, previously pointed out in an interview with Legal Daily that the key to school uniform procurement lies in the openness and transparency of the whole process. Inviting family committees to participate can effectively avoid corruption and other problems. Yangchaoming, member of the National Committee of the Chinese people's Political Consultative Conference and President of the Confucius Institute, also believes that parents and schools work together to purchase school uniforms, increase mutual trust and make the relationship between home and school more harmonious.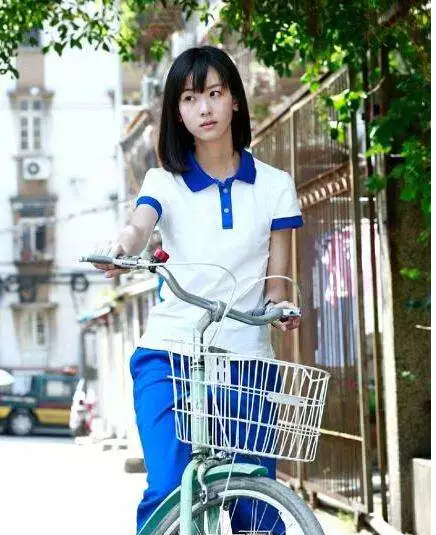 Chongqing hongboshi Clothing Co., Ltd,
It is a high-end campus clothing brand under doston group, with a total registered capital of 130million yuan. Hongbotu always adheres to the core values of "student-oriented school uniform", and is committed to creating an oriental school uniform rooted in students' hearts and integrating fashion, safety and culture.
Hongbotu brand attaches great importance to the safety, quality and after-sales service of school uniforms. It not only strictly controls the fabric selection and production management, but also creates a complete school uniform traceability system. Truly provide a safe and reliable beautiful school uniform for our students. Dr. Hong has won many honors, such as "top ten in China's school uniform industry", "China's green environmental protection products", "national quality service letter" AA enterprise "and" China's quality service consumer satisfaction Enterprise ".
Dr. Hong will, as always, adhere to the mission of "Oriental students, teaching in service" and the "public welfare school uniform plan", so that more students can wear exciting school uniforms.