The two sessions' proposal on school uniforms is very popular. Let's take a look at what school uniforms look like all over the world?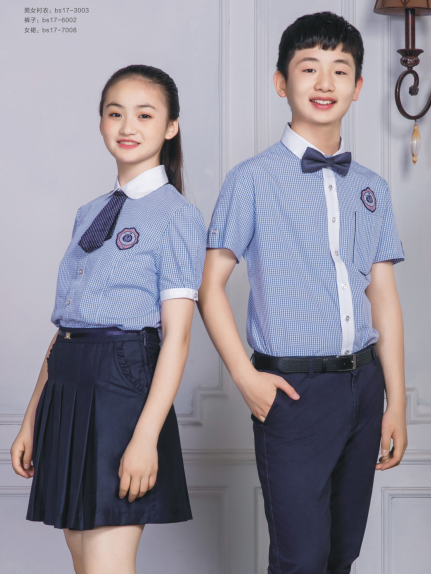 During the two sessions in 2019, the Central Committee of the Revolutionary Committee of the people's Republic of China submitted a collective proposal "proposal on promoting high-quality supply and eliminating inferior school uniforms" to the CPPCC National Committee, proposing to improve the beauty and comfort of school uniforms.
Content of the proposal: school uniform is an explicit mark for primary and middle school students to position their social roles, and the issue of school uniform has attracted wide attention from all walks of life. In 2015, the Ministry of education, the General Administration of quality supervision, inspection and quarantine and other four ministries and commissions issued guidance on school uniform management and deployed multiple departments to jointly carry out school uniform supervision. However, there are still some problems such as "monopoly protection" of local enterprises in some provinces, low public satisfaction with school uniforms, and inconsistent pace in implementing the deployment of the four ministries and commissions in eastern and western regions.
The proposal proposes to clean up market intervention factors and create a fair and open business environment; Enhance the understanding of school uniform function, improve the beauty and comfort of school uniform; Three suggestions on deepening the coordinated management of school uniform quality and firmly abiding by the bottom line of quality and safety.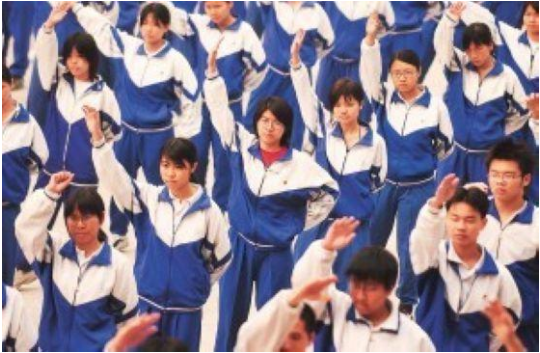 After the proposal was put forward, it caused a heated discussion among netizens. Many netizens disgorged the school uniforms they had worn. Some netizens said that "if the beauty is not beautiful, it is mainly the comfort. In the past, there was a kind of net cover in our school uniform pants. Especially in summer, it was very uncomfortable to sweat and stick to the body, so we must wear it all over the body".

Some people have summed up the "Six Classics" of Chinese school uniforms: phantom all blue, green and white, beauty all white, cool blue and white, cool three colors and evil spirit red and white... Usually the school uniforms of male and female students look exactly the same, mostly very loose sportswear.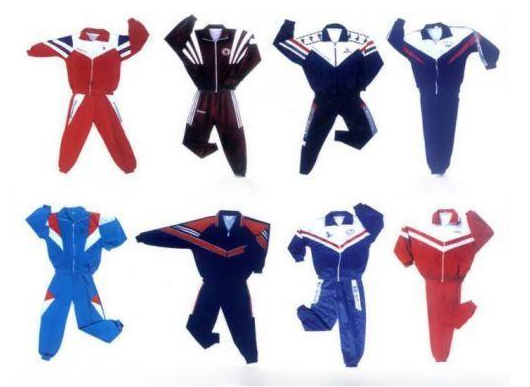 Whether parents or children, these "classic models" may not meet the aesthetic needs of more people. With the continuous improvement of people's education and aesthetic ability, Chinese people are more and more inclined to school uniforms with guaranteed quality, and are willing to pay higher prices for safe and beautiful school uniforms.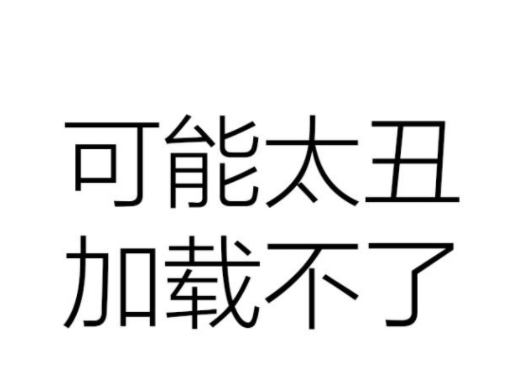 As a matter of fact, school uniforms originated in Europe, originally from Polai, and began to appear in China after the revolution of 1911.
In order to prevent children from competing with each other in clothes and create an equal educational environment, uniform school uniforms have gradually added new meanings and functions with the development of society and become an important part of school culture.
Let me take you through the school uniforms of many countries in the world.
The United States generally does not require students to wear school uniforms. Students can freely decide whether to buy and wear school uniforms. The appearance of school uniforms varies from place to place.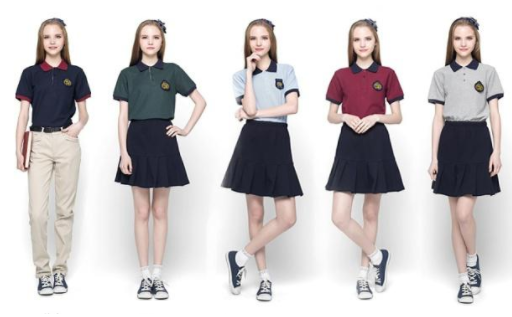 In the UK, school dress requirements are very strict. Almost every school has its own uniform and logo. Some schools even have strict regulations that do not allow students to wear shorts in hot weather. There was once an English school where boys came to school wearing skirts. After that, many schools made gender neutral uniforms.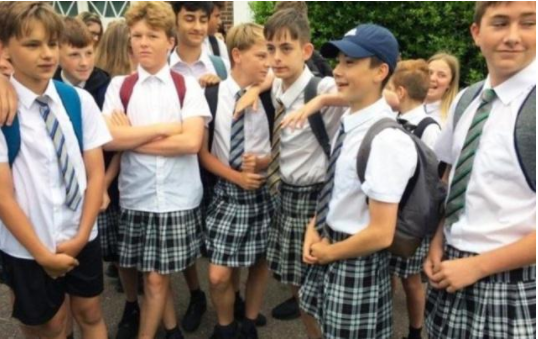 British school uniforms look low-key and Orthodox, showing a strong British gentleman style.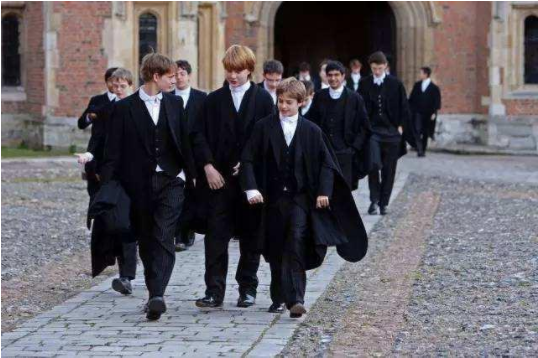 School uniforms in some parts of India have ethnic characteristics. Silk scarves and accessories for girls seem to have a distinctive ethnic flavor, while boys' suits look particularly spiritual.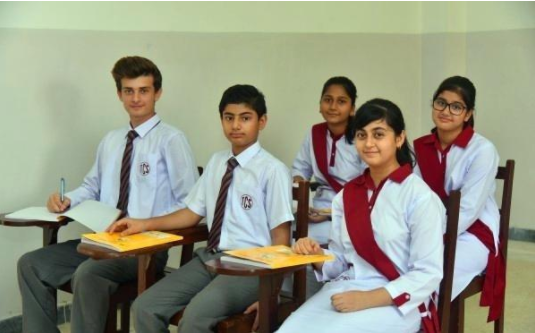 Another country where school students wear traditional ethnic costumes is Bhutan. Girls' clothes are called "Kira" and boys are called "GHO". Children used to carry all their textbooks and school supplies on their clothes, but now they have backpacks and other bags. Still, some people use clothes to carry things.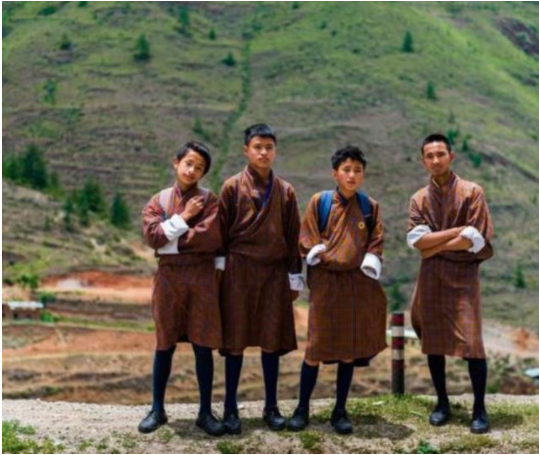 In Indonesia, school uniform colors vary according to the stage of education. High school is always white, but primary school can be red, dark blue or gray. The most interesting part is later: after the students passed the national exam, they used signs and spray paint to paint each other's uniforms into different colors to celebrate their "freedom" and bid farewell to the school!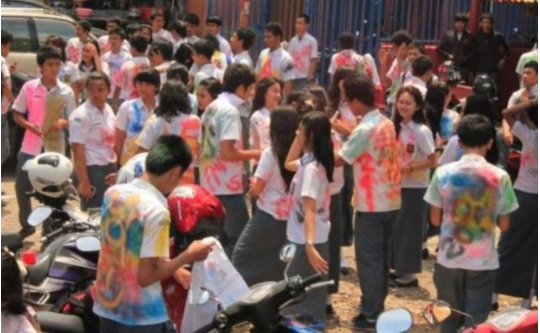 In Sri Lanka, students must wear white school uniforms and girls wear dresses with ties, but the sleeves and collars can be different. The boys wear white shirts and blue shorts. On special occasions, boys wear white shorts. Want to know how they keep their dirty white clothes clean!
South African school uniforms are as bright as the blue sky and white clouds there. The color of the blue sky is also the favorite color system of school uniforms.
South African school uniforms are as bright as the blue sky and white clouds there. The color of the blue sky is also the favorite color system of school uniforms.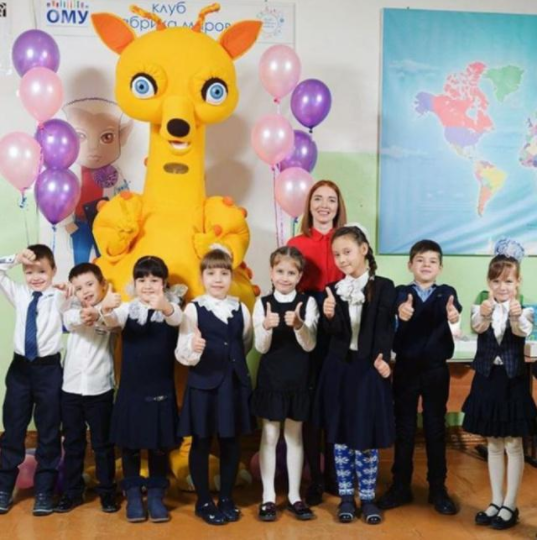 The school uniform style of North Korea is retro, a bit like that of other countries in the 1980s.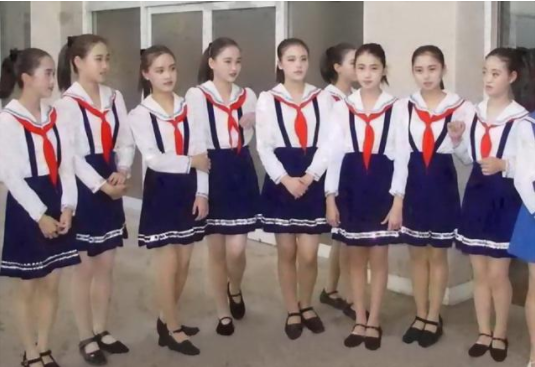 In Korea, children are learning from morning till night. No wonder many people think that school is a romantic place because they spend most of their time there. The dress code is regulated and managed by the school itself. The school uniform in South Korea is a bit like a combination of European, American and Japanese school uniforms.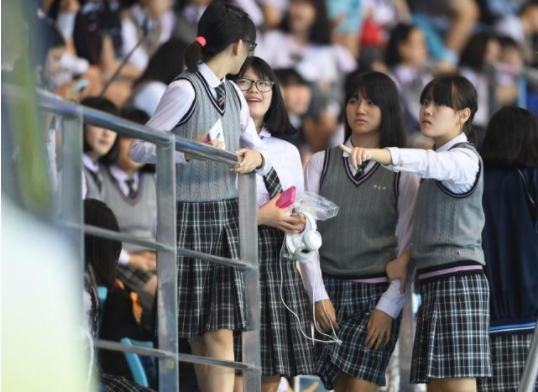 Due to the influence of Japanese animation, the Japanese girls' school uniform "seifuku" is very famous all over the world.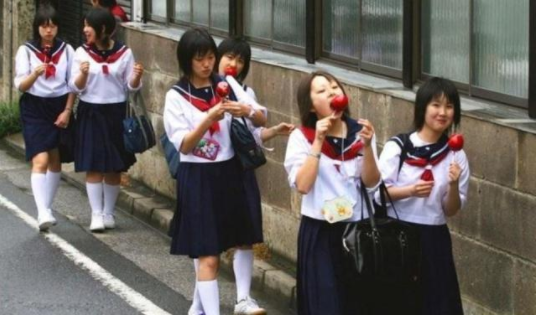 Japanese girls' school uniforms usually have simple white shirts on the upper body, dark blue suits in winter, and a knee high pleated skirt on the lower body. They wear black shoes and long cotton socks in spring, summer, autumn and winter.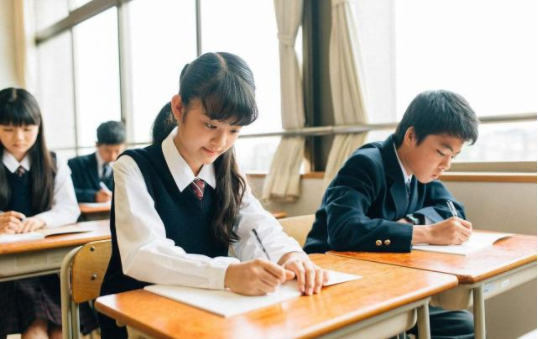 What is your ideal school uniform? Can hongboshi do this? If you have any ideas, please leave a message to hongboshi. We will pass your valuable ideas to our designers so that the flowers of the motherland can wear beautiful and confident school uniforms.